Rabi Solaiman is an internationally trained Orthopaedic Surgeon with a special interest in Hip and Knee Joint Replacement Surgery as well as Sports Knee Injuries. Rabi graduated from Faculty of Medicine at Monash University in 2000. After undertaking his internship and surgical residency at The Alfred Hospital, Rabi moved to Sydney to complete his advanced training in orthopaedic surgery. He was admitted as a fellow of the Royal Australasian College of Surgeons in 2010. Rabi travelled to UK to complete his fellowship in Difficult Primary and Revision Hip & Knee Arthroplasty at The Royal Infirmary of Edinburgh in 2012.
Mr Solaiman's objective is to provide the highest quality of care to his patients.  He utilizes the most recent advances in technology to ensure the best possible outcome for his patients. His interests include robotic assisted joint replacement surgery, minimally invasive surgery, and early mobilisation in order to optimise patient outcome.
Mr Solaiman is currently the Director of Orthopaedic Surgery at Monash Moorabbin and Monash Children's Hospital.  He is an Adjunct Lecturer at Monash University and enjoys teaching both medical students and orthopaedic trainees. He is a member of Australian Orthopaedic Association, International member of Congress for Joint Replacement, and a Fellow of The Royal Australasian College of Surgeons.
Mr Solaiman specialises in Hip and Knee Reconstruction, Knee Sports Injuries, and Trauma Surgery.  He consults privately at The Waverley Orthopaedic Clinic in Mount Waverley and SJOG Berwick.
Mr. Solaiman operates in the following Hospitals:
Waverley Private Hospital
St John of God Berwick
Cabrini Malvern
Mulgrave Private
Monash Health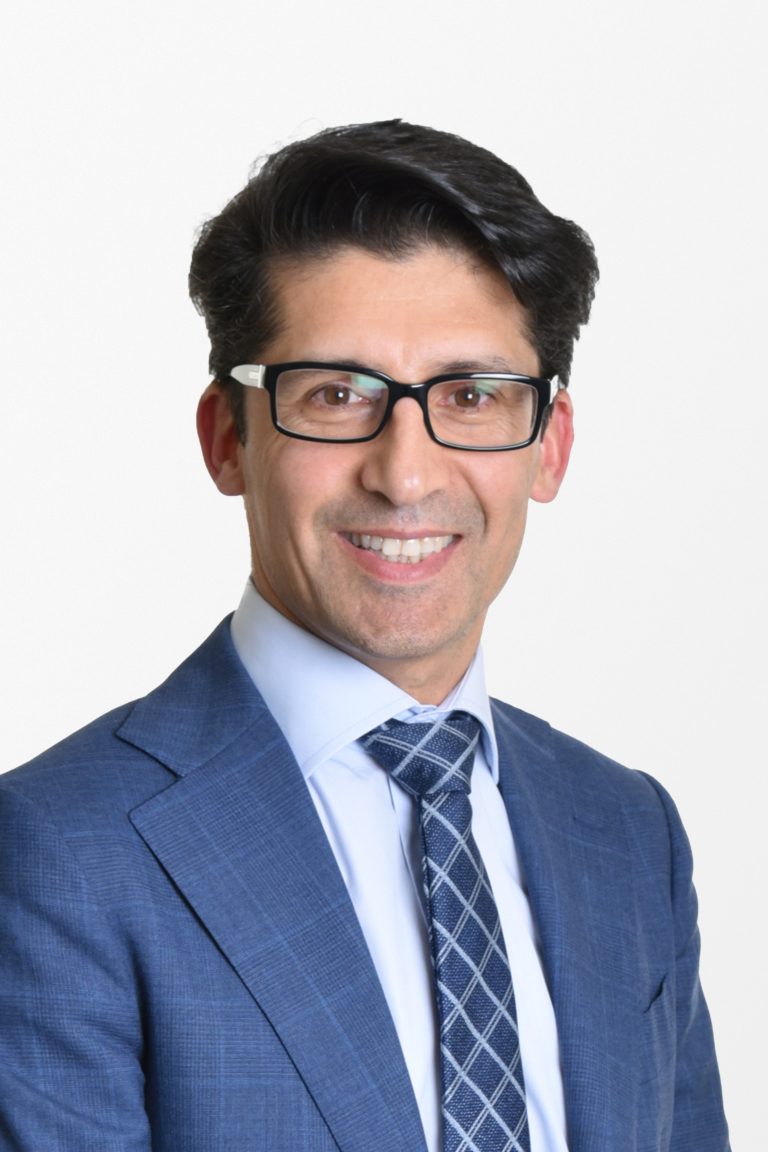 Primary Total Hip Replacement 
Revision Total Hip Replacement

 

Robotic Assisted Partial Knee Replacement
Robotic Assisted Total Knee Replacement
Revision Total Knee Replacement
Anterior Cruciate Ligament (ACL) Reconstruction
Multi Ligamentous Knee Reconstruction
Arthroscopic Knee Surgery
Patellofemoral Stabilization for Patella instability
General Orthopaedic Trauma